Title: Trojan Website.
Business Sector: Sign Manufacture and installation.
Brief: A brochure website to promote the business.
Solution: We created this informative site using images of existing sign installations.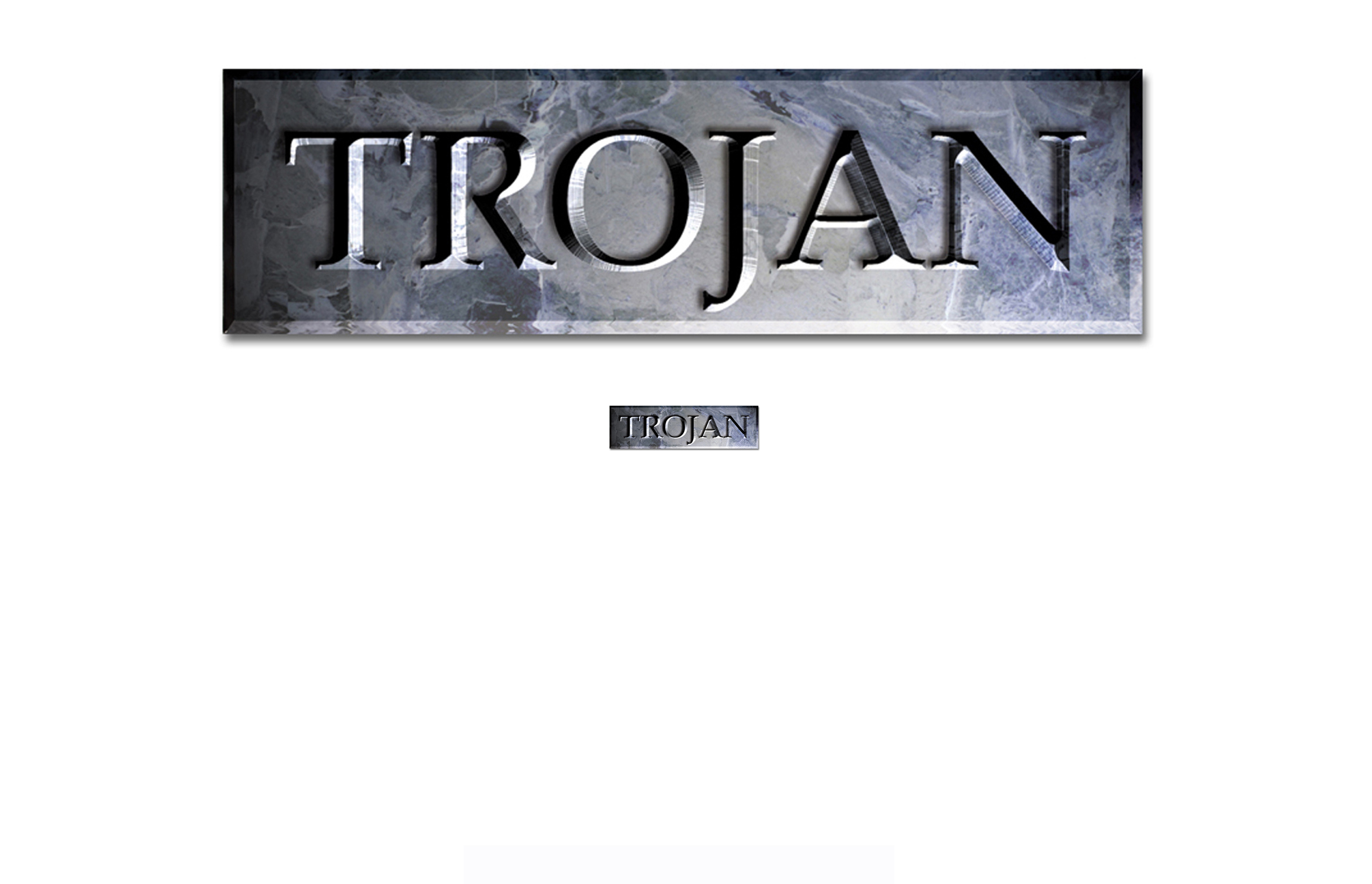 Client: Rank, Hovis, McDougall
Industry Sector: Food & Drink
Brief: A press advertising campaign to promote Rombouts filter coffee.
Solution: We created a sophisticated campaign focussing on the ease of making high quality coffee.