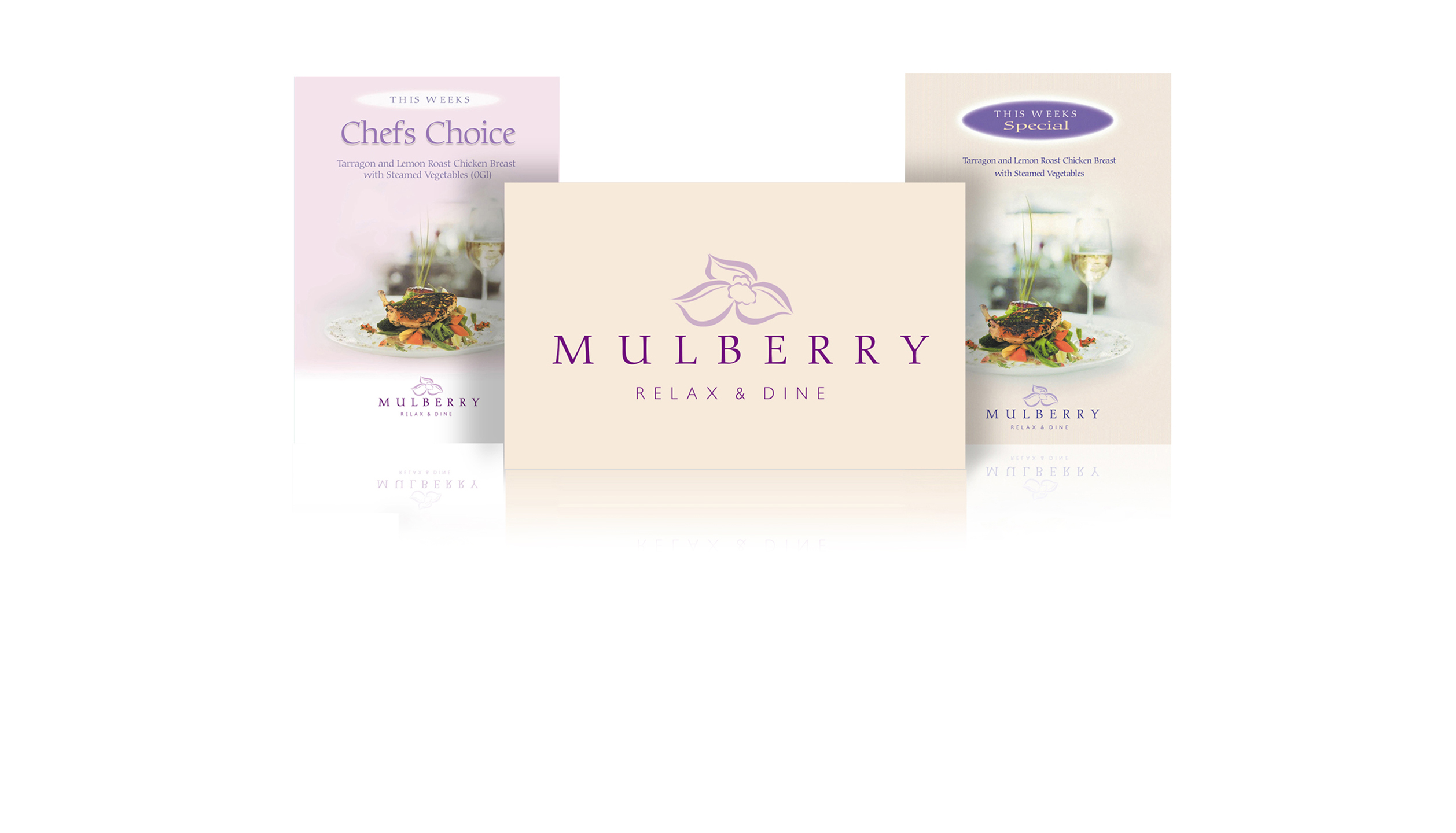 Industry Sector: Hospitality
Brief: A full range of table cards, menus and specials' cards were required
Solution: We designed the identity and the full range of literature.
Industry Sector: Commercial Catering
Brief: Having established beautiful eating venues within a wide variety of businesses, Artizian wanted to add further interest by offering themed events on selected days.
Solution: We created 'Discovery Days' and themed the various promotional items around the this identity, including the 'Tabletalkers' shown.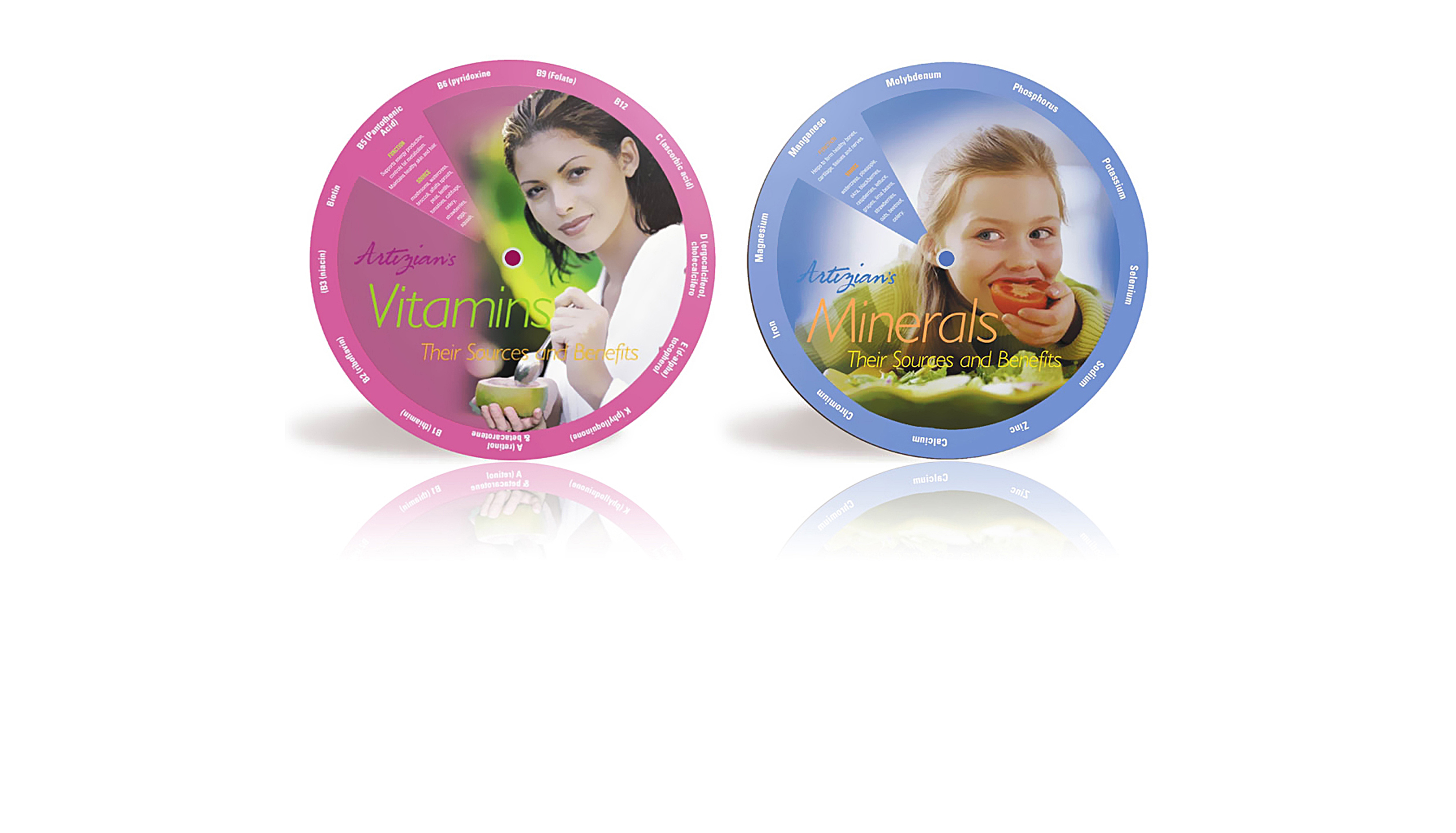 Industry Sector: Commercial Catering
Brief: Vitamins & Minerals Chart
Solution: We decided on 'rotaries' to show in a fun way the sources and benefits of vitamins and minerals.
Industry Sector: Building Management
Brief: A brochure to present the vision of the business.
Solution: We designed this clean brochure depicting interiors and outlining the services offered.