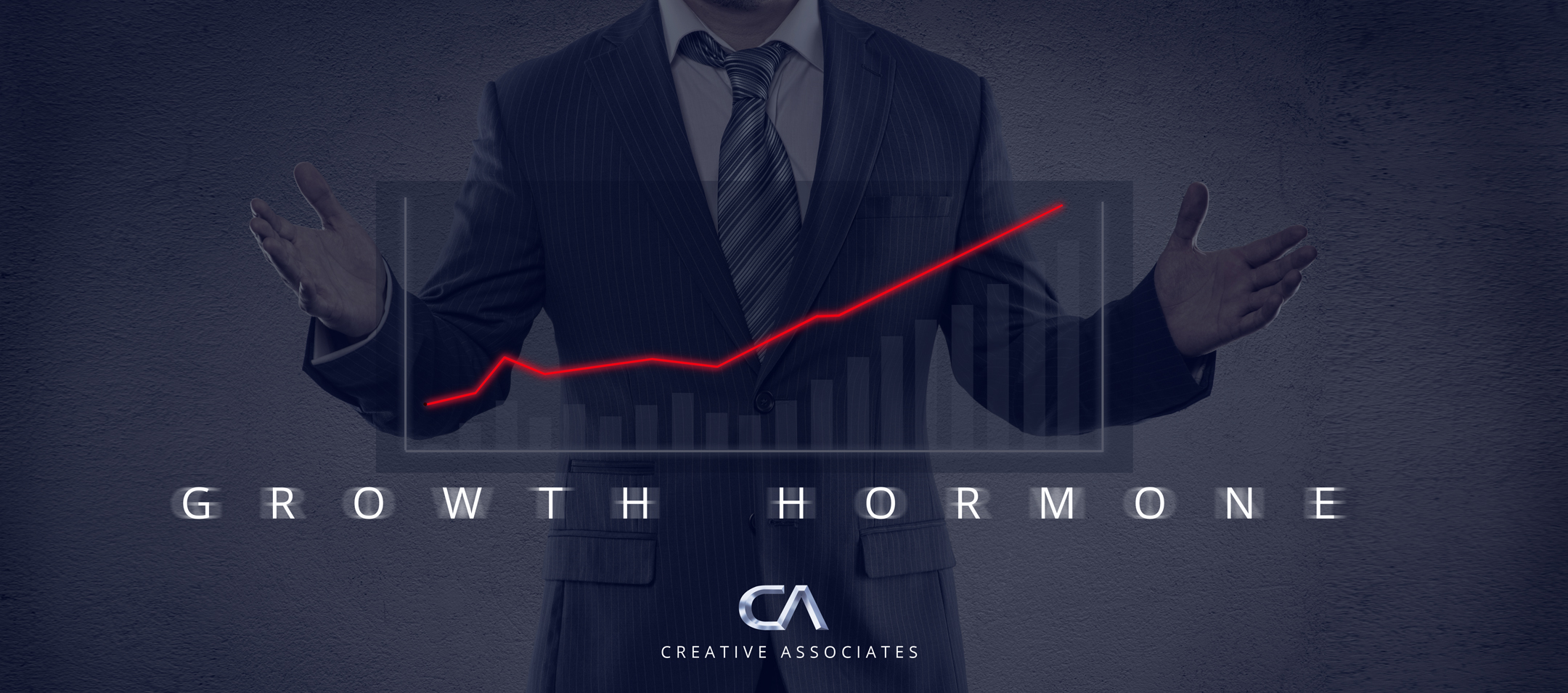 You only have a few seconds to catch the attention of your prospects.
Even with the best products and service, if your image doesn't convey it, you may never have the
chance to prove it.
We are the marketing company that will help your business to succeed.
We provide a complete 'joined-up' marketing service from brand, brochure and web design to broad
media advertising. We create and implement powerful and resonant campaigns that draw attention,
stimulate interest and so increase sales.
Why are we the right marketing company for you? It's simple. Take a look at our work, read what some
of our satisfied clients had to say, and finally get a quotation.
Because a poor impression can be a lasting one.